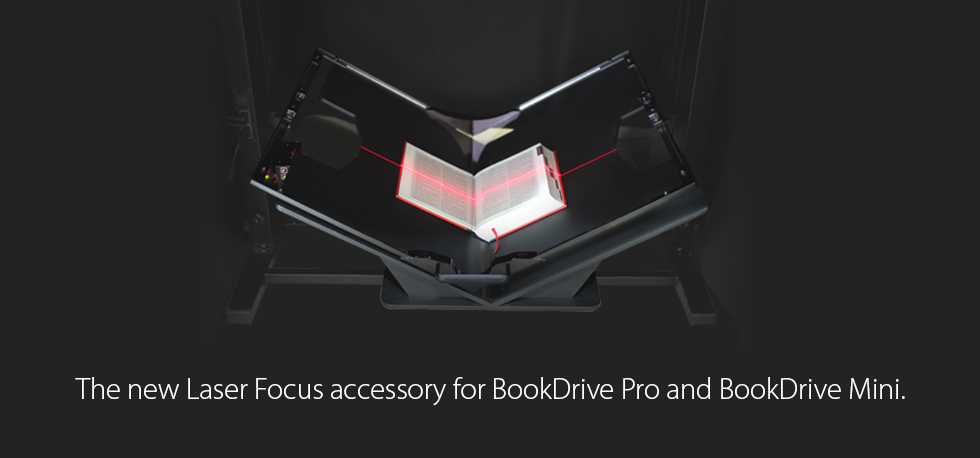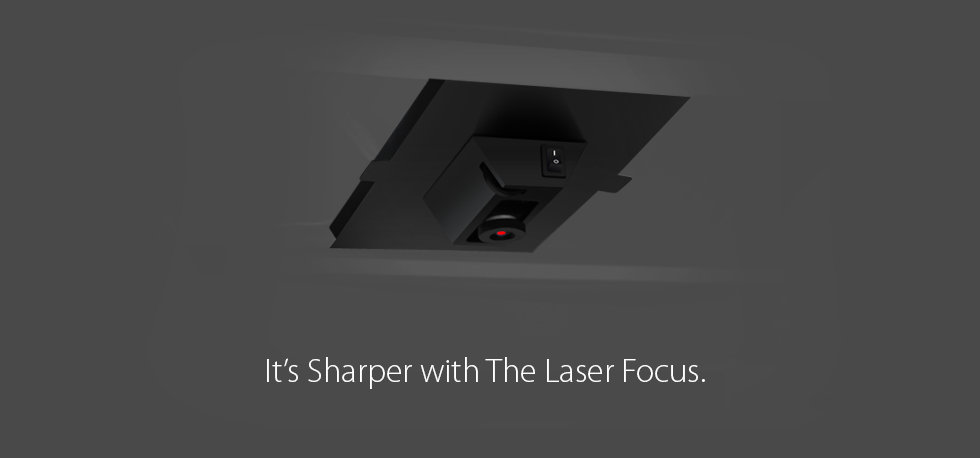 Introducing the Laser Focus, a new add-on accessory for BookDrive Pro and BookDrive Mini.
The Laser Focus projects red line onto the V-shaped cradle for the camera to lock focus, and disappears just before the camera actually scan the book. Controlled by the BookDrive Capture software, everything occurs automatically.
Produce a crisp/clear focus every time.
Eliminate focus failure on blank pages.
The Laser Focus works in sync with the Auto Capture Switch.
You will get a sharper image that is consistent in every scan,
regardless of the content on the book, or even a blank page.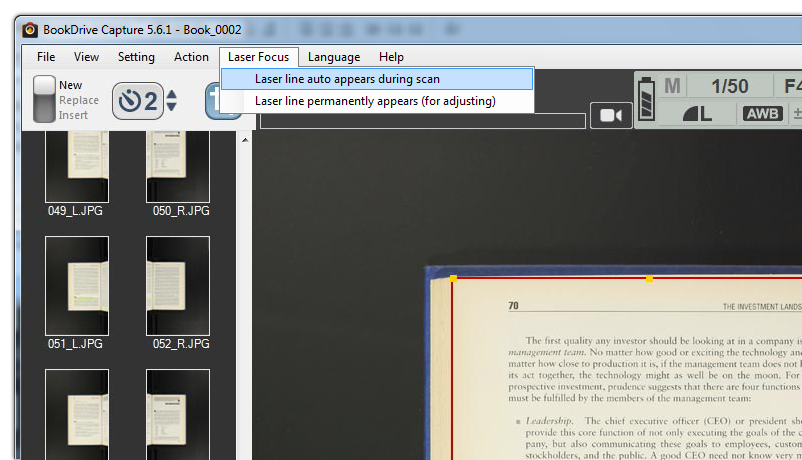 BookDrive Capture 5.5 or later (requires USB dongle).
The following camera models are supported (please install most up-to-date firmware).


EOS 5D Mark II
EOS 5D Mark III
EOS 6D

EOS Kiss X50/EOS REBEL T3 /EOS 1100D
EOS 1D X

Canon EOS 450D/50D/500D are not supported.
Download the Installation Guide here.


Book content varies by page. Some pages are blank. Some have content on the edge or corner. Some pages are fully black. How do you ensure that the camera's autofocus will shoot crisp image from beginning to end? The red laser line functions as a consistent object for every shot.
It goes on and off when needed. No effect to the book. Speed of your scan operation is still as fast as it was before. In fact, you will finish your job faster because you will never have to worry about occasional blurred shots or focus failure issue anymore.

Front Cover

Blank Page

Full Text

Color Page
Front cover until end cover look great thanks to the laser focus.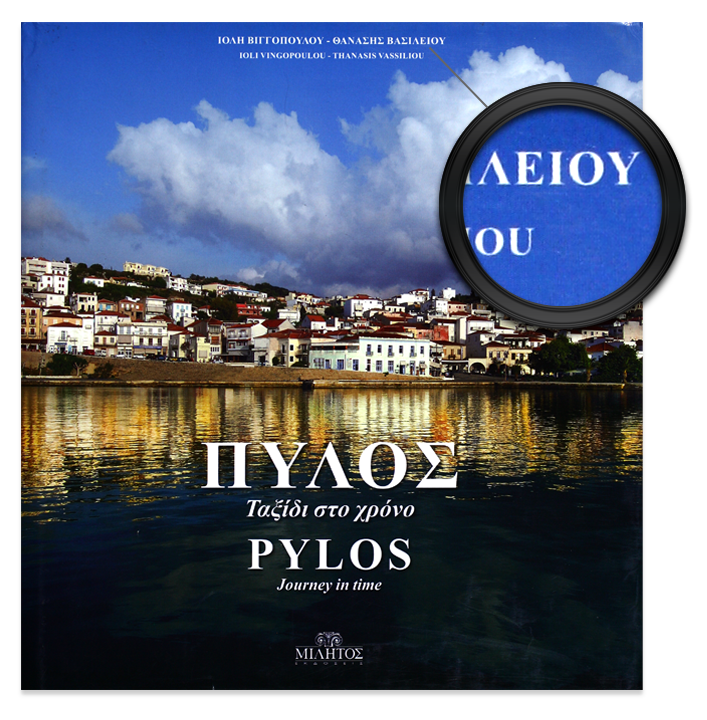 No more failed focus for blank pages or mainly blank pages. The sparse content still looks sharp.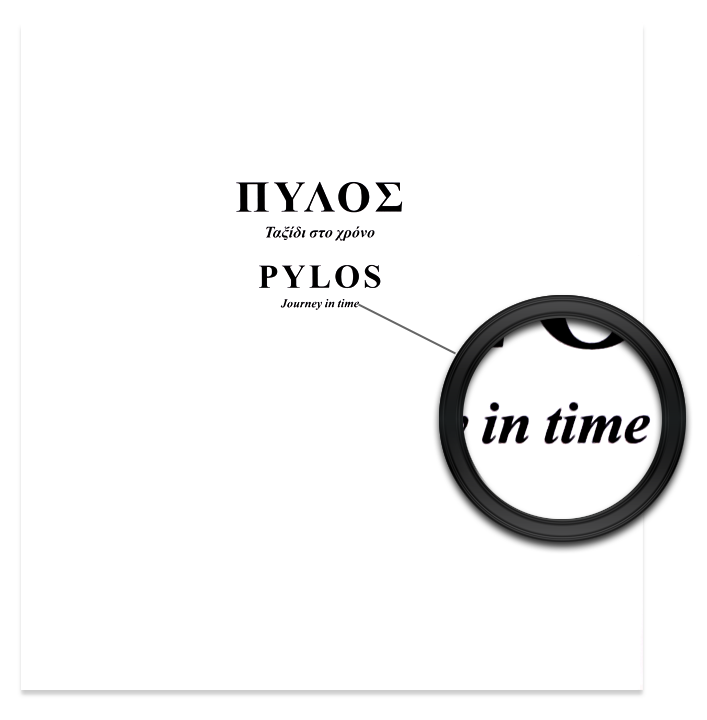 Text is crisp and clear.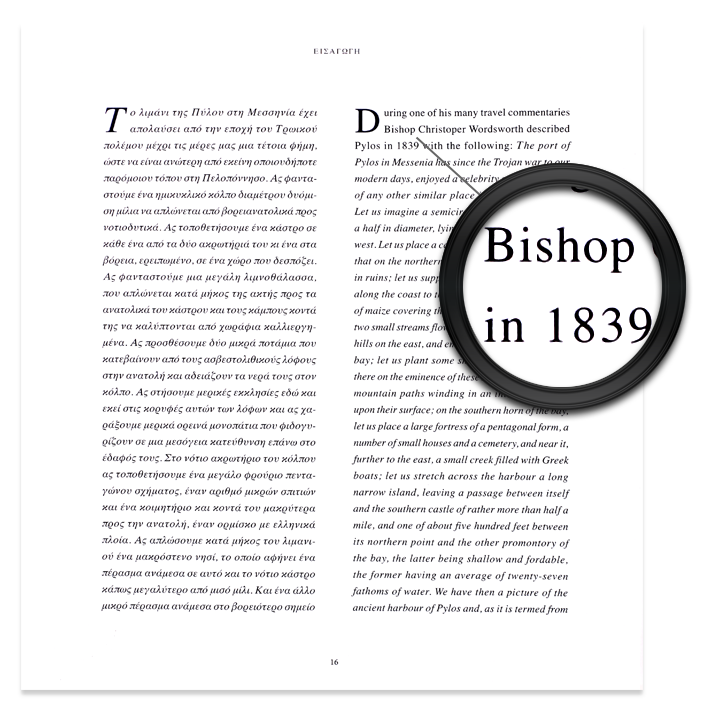 Pages with color pictures show glorious details.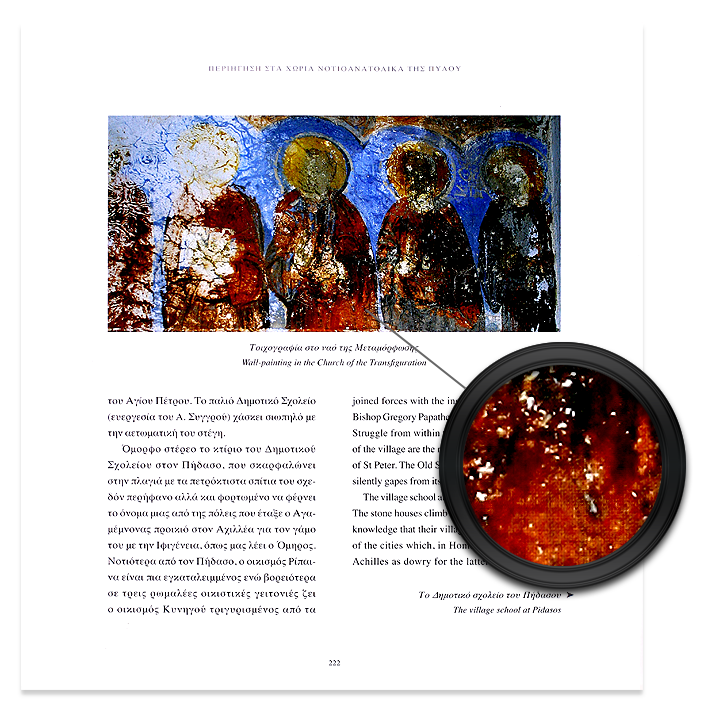 The Laser Focus is safe for users. It projects laser line onto the V glass bouncing to the rear of the machine, not the user. The type of laser used is in Class 3R category, which is considered safe if handled carefully. Many laser pointers that you commonly see belong in this same category.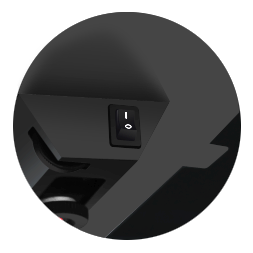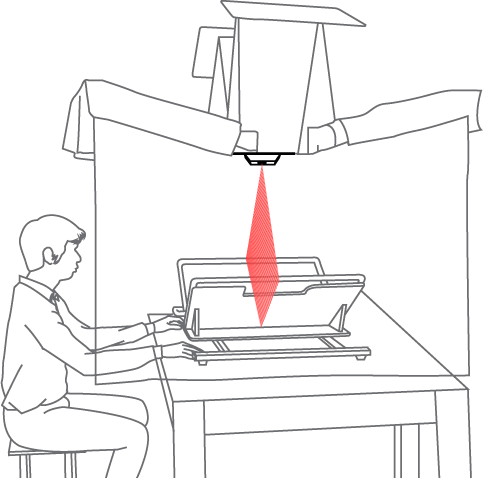 The Laser Focus is available in 2 ways:
Comes with new BookDrive Pro

Starting from October 2012, every new BookDrive Pro comes standard with the Laser Focus. For BookDrive Mini, the Laser Focus is available too as an optional accesory.

Or you can buy as an accessory

Existing owners of BookDrive Pro or owners of BookDrive Mini can purchase the Laser Focus as an accessory from where you purchased your BookDrive.