Microsoft has ended support for Windows 7 since January 14, 2020.
After this date, your PCs that run Windows 7 is vulnerable to security risks.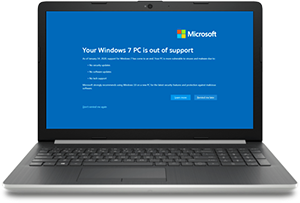 If you are about to upgrade to Windows 10, you need to upgrade the BookDrive software as well.
We have a special upgrade offer for you.